Learn

ORACLE

from Industry Expert
DBA || RAC || DATA GUARD || CLOUD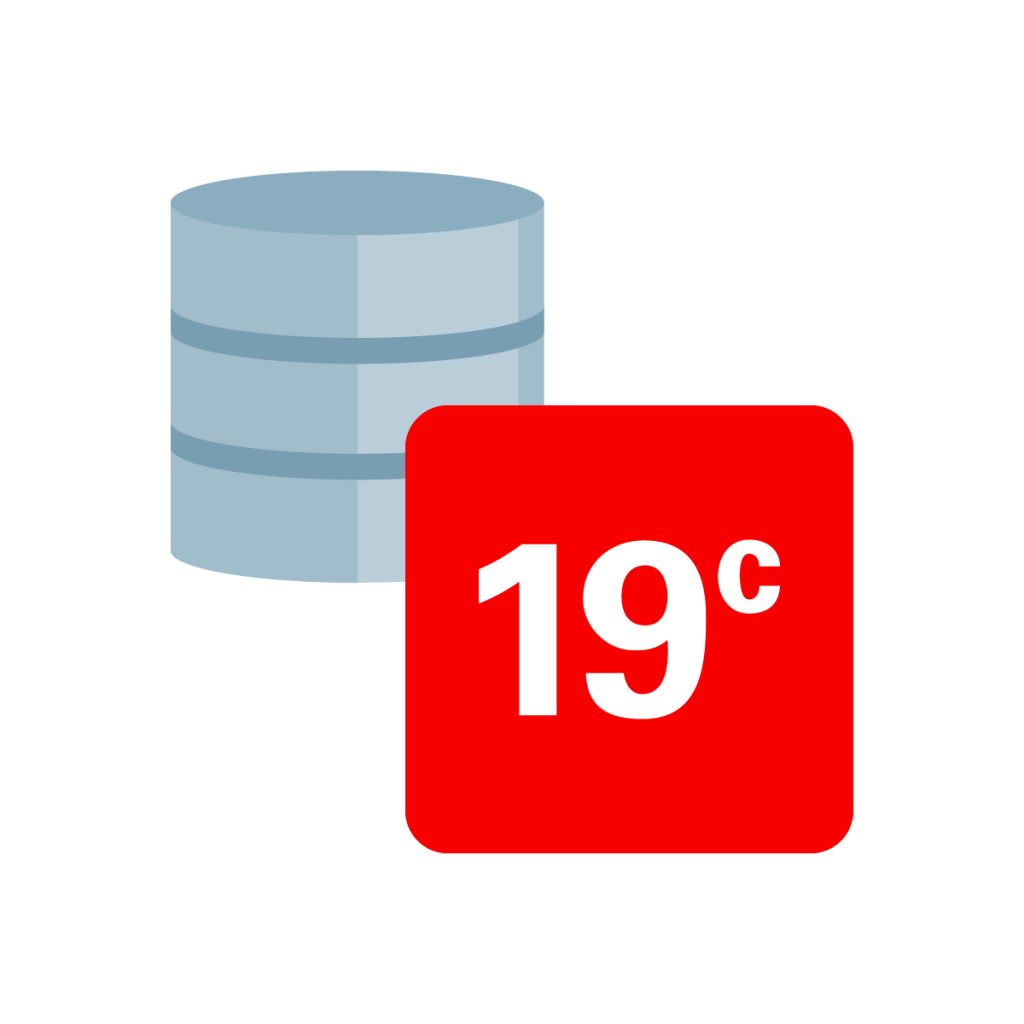 PROFESSIONAL SUPPORT & ONLINE TRAINING
We are here to
manage

your skills with

experience

.
Who should do Oracle training and certification courses?
Programmers
Developers
Database administrators
Web server administrators
Implementation specialists
Data center support engineers
Oracle Training and Certification Courses Benefit
Upon completion of these courses, you will be able to:
Understand inductive reasoning to solve problems
Understand SQL
Implement a database design
Maintain database objects
Explain PL/SQL database application development
Develop database applications using HTML DB
Learn Object-Oriented Programming
Write Java applications and simple applets
Control program flow
Give us a Call: +880-18-2573-4821
CEO and Founder of Reliance IT
Oracle Database 19c: Administrator
Oracle Database 19c: Real Application Clusters (RAC)
Oracle Database 19c: Data Guard
Oracle Database 19c: Cloud
Be one step closer to excellence,
make no bad choices, choose us.
Actually experience matters a lot. No matter how knowledgeable I am. Reliance IT showed me how and where to use the knowledge.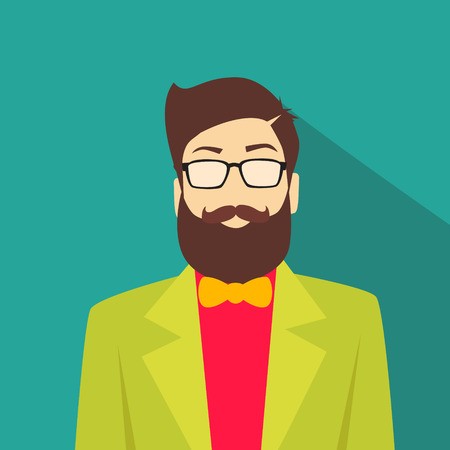 Solved my issue within 11 minutes which we could not figure for several days.
Thank you Reliance IT.
We are the
best

and serve the best

service.
What to expect?
New course timeline
Special offers
Updates about new course offerings
Occasional updates
OUR AWESOME CLIENTS
Driving technology for Leading Brands